Welcome to our September Challenge, chosen by the Lovely Evelyn
Hello and welcome to a new month!
This month it´s my turn to host the challenge. For September I want to use you Complementary Colours. These are the ones, which sit on the opposite of the color wheel.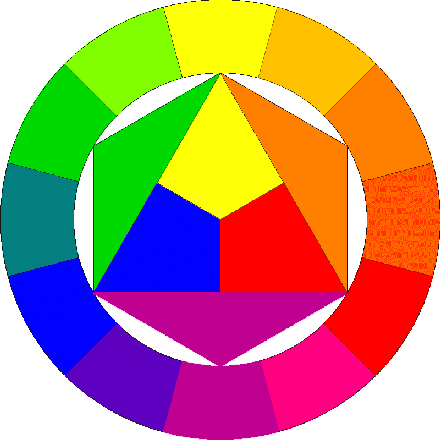 I also made a video, you can find it here!
I hope you like the September theme and join in with our challenge!
Have a wonderful month!
Happy September!
For the challenge this month I decided to use opposite colours on the colour wheel. Here is my first project:
Pop over to my
blog
to see how I created this card.
Miriam
Hello everyone,
for the new challenge of opposite colours I have made a journal spread with a video.
I'll see you soon again for more inspiration!
Corrie x
Monika
Hello crafty friends,
for our September challenge I created a birthday card with all the main complementary colours.
Each circle and background as well were inked by myself.
If you like it, please hop on
my blog
for the details.
Happy September!
I rarely use a colour wheel when I design but for our September challenge I chose purple-yellow contrasting colours to make a really clashing card.
I wanted to make something with a very contemporary feel so I reached for some Visible Image stamp sets... the lips are sooo funky.
Bye for now,